Lipid profile analysis
Measurement and determination of the level of certain lipid substances in the blood. How...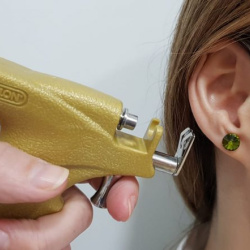 Earrings
Perforation of the earlobe to put earrings.
Glycated hemoglobin analysis
Measurement of glycated hemoglobin (HbA1c) for diabetes monitoring, control, and prevention.
Health
We are experts in taking care of you. Because it is our profession and in what in ...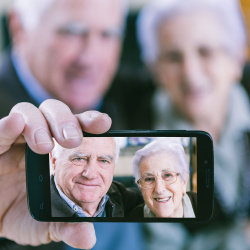 The bigger ones
Take care of yourself at home Some prefer to come to the pharmacy to control their paraphernalia ...
Pregnancy and babies
Congratulations! New stage, new challenges and many first moments! In the adventure of having, ca...
Beauty
Your skin and hair also talk about your health The skin is ...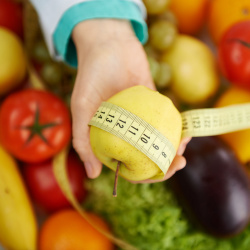 Dietetics and phytotherapy
Natural solutions for everyone. We specialize in products with natural assets. From the end ...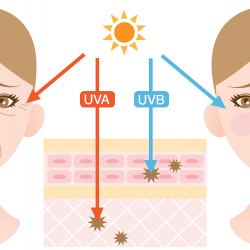 Solar
We love summer. What about you? That is why in our pharmacy you will find everything you need to ...